With so many people needing to control carbs, there is no need to give up on your diet,  just because you're going to have a super bowl party, or any other party.  I came up with a menu that has lots of football party food choices, all with very low carb counts. You can snack away, and have a great party, while keeping to your diet plan. There will be something for everyone, with these 12 choices.  Even those who do not need to restrict carbs will very much enjoy this yummy menu.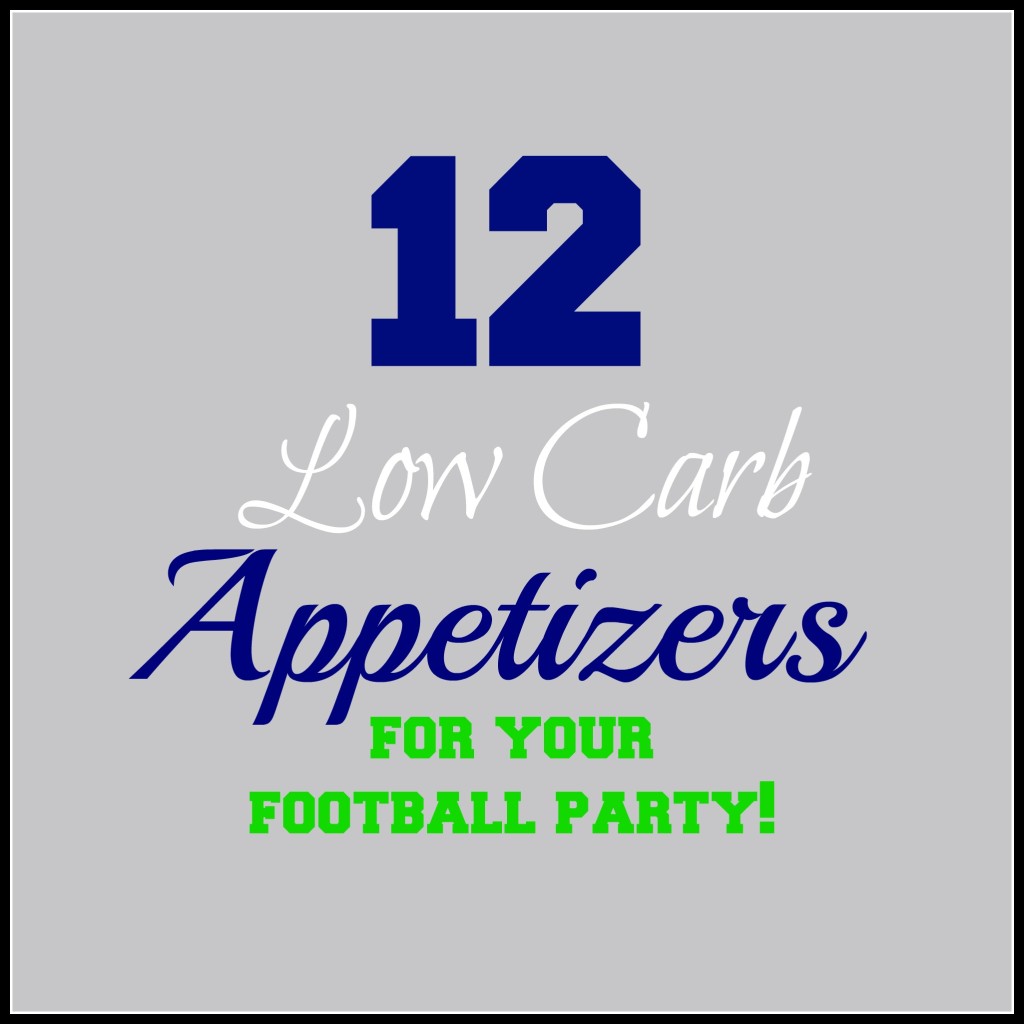 Don't forget to build a huge veggie tray with any or all of these low carb vegetable choices: cauliflower, celery sticks, broccoli, cucumber, zucchini, bell peppers, and radishes.  You can serve them with almost any purchased dip, like onion, ranch, bacon and cheese, or spinach – as well as salsa or guacamole.  Be sure and check the labels to make sure the carb counts are low.
. . . Here are twelve great low carb snacks or appetizers for your party.
1.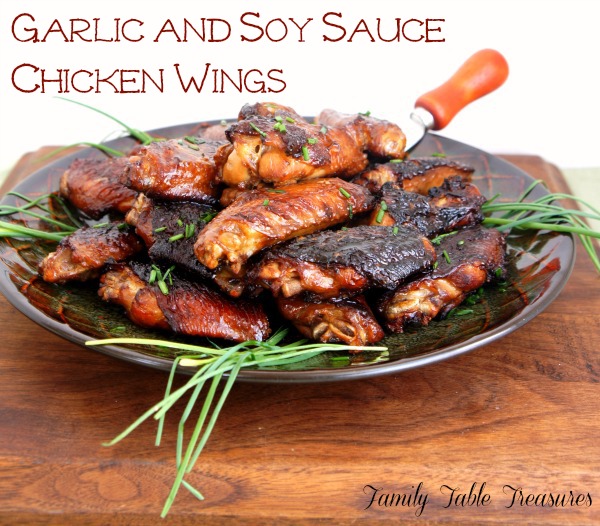 These soy and garlic chicken wings are so delicious and carb free.
We like to add some sesame seed oil and ginger to the marinade.
If you like it a little sweeter, add some stevia as well.
2.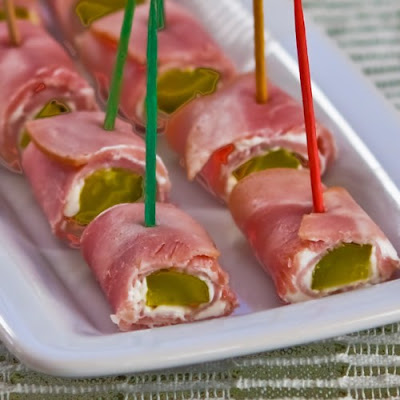 These easy ham and pickle bites are super yummy and low carb.
Our family likes to wrap a little dill pickle in a piece of natural sliced turkey – with or without the cream cheese.
 3.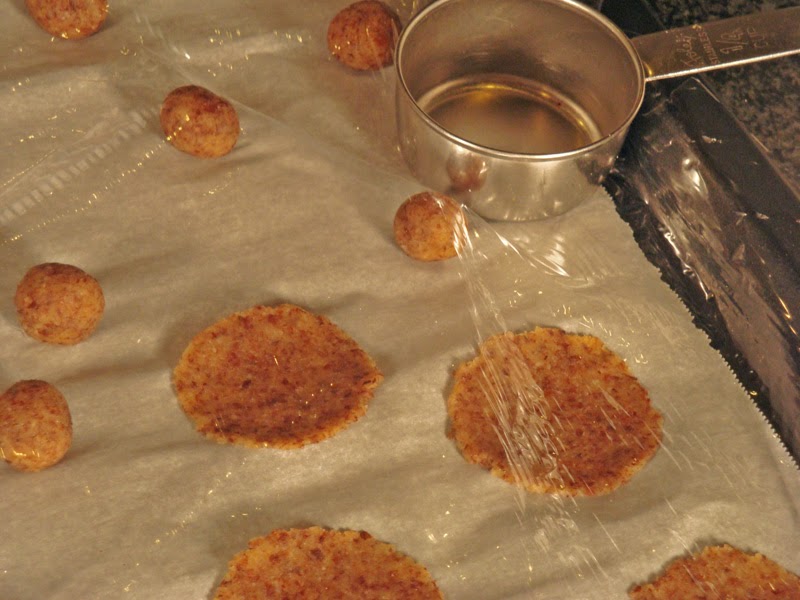 Though I haven't met Judy Baker, I love her low carb crackers and cookies.  These really are yummy, and I promise you, well tested.
You can follow this recipe and make savory or sweet almond crackers. I changed it up a little to make delicious Parmesan onion crackers
by leaving out the sweetener and adding 1/2 cup Parmesan cheese – from the green can – 1/2 tsp paprika, 1/2 teaspoon onion powder.
Flatten them 'til they are very thin. Be sure and bake them on parchment paper until they are golden brown. 😀
4.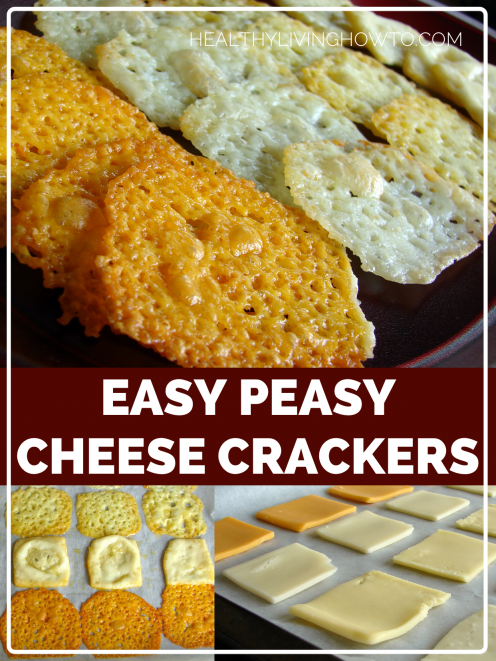 These easy cheese crisps are delicious and easy to make on a cookie sheet in the oven.
Don't forget to bake them on parchment paper.  Often I will make a couple of these cheese crackers in the microwave for a late night snack.
5.

These simple pizza bites have no crust.  Use Alfredo sauce , or about half the pizza sauce,
for a lower carb bite, and switch the pineapple out for mushrooms, black olives or additional meat.
 6.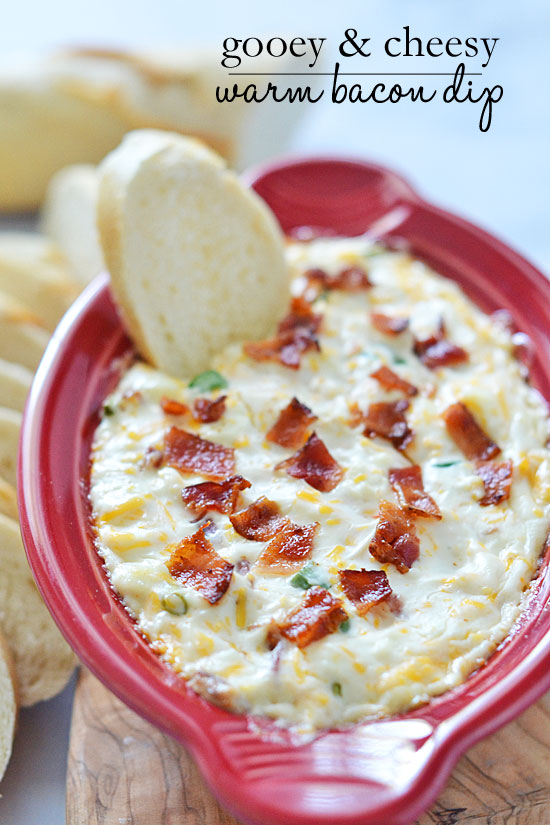 This gooey cheesy warm bacon dip is just what you need for dipping your veggies, or low carb chips.
This post contains affiliate links.  See our full disclosure.
If you purchase anything using these links, I will earn a little money, and it will cost you nothing extra!
7.

Make these crispy salami chips to use in place of carbohydrate loaded chips.
 Use a paper towel to blot them dry, when you have finished baking them.
(Update:  While cooking these in the oven I burnt the whole batch   🙁 after only 15 minutes at 350*.
My suggestion would be to check them often while baking, or to crisp them in a fry pan while paying close attention.)
 8.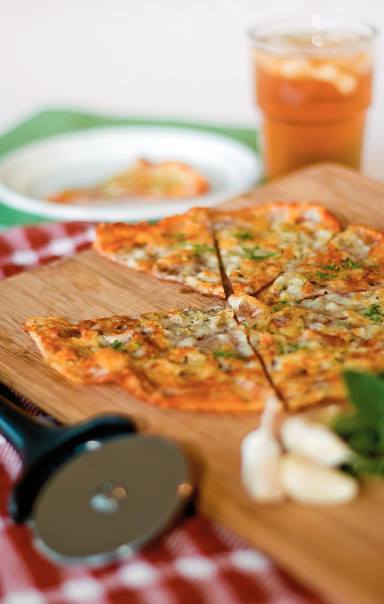 These easy pan fried pizza cheese wedges give the delightful flavor of pizza without the carbs.
You can make it in a frying pan.
 9.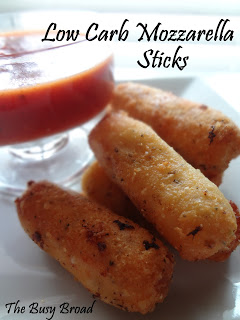 These low carb mozzarella sticks are so yummy!  We actually baked them on parchment paper, though the recipe suggested deep frying.
Bake at 375-400* and watch carefully after 10 minutes.
10.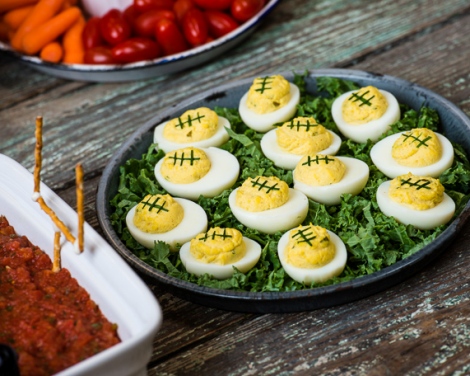 Low Carb deviled eggs are a great addition to your party or snack plan, and can be made many ways.
1. Mix the egg yolks with mayonaise and/or mustard, and add a little dill pickle relish.
2. Mix the egg yolks with ranch dressing for a yummy taste treat. Watch the carbs in the ranch dressing, because many brands have a lot of sugar.
3. Mix the egg yolks with some guacamole for a interesting change of pace.
 11.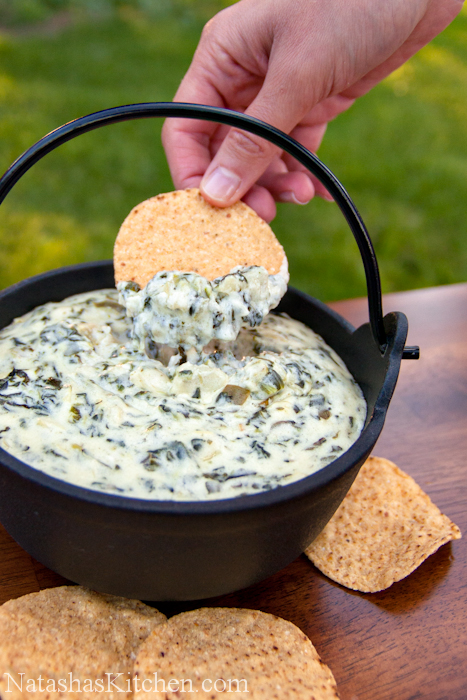 This warm spinach and artichoke dip is great as written, but for the sake of true low-carbing,
I think I would replace the low fat sour cream with 16 oz. full fat sour cream.
It looks like it will taste fabulous!
12.

You'll want something sweet!  Here are some great peanut butter bars made with three simple ingredients.
To make them low carb, use 70% or higher chocolate and choose natural peanut butter with no added sugar.
They are SO yummy!  I WANT SOME NOW!
Follow my low carb boards on pinterest.
Low carb, high fat.
Appetizers – mostly low carb.
Follow my Seahawk boards:
Seahawk football party
Seahawk signs and wreaths
Go Hawks!
Be sure to leave a comment!  I love comments and will be sure to answer.
12 DELICIOUS LOW CARB FOOTBALL PARTY APPETIZERS