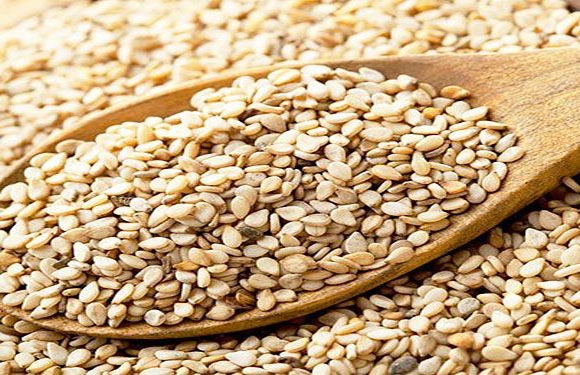 This post contains affiliate links.  See our full disclosure.
If you purchase anything using these links, I will earn a little money, and it will cost you nothing extra!
Sesame seed oil is not only fragrant and distinctively Oriental in flavor, but good for you. It has many healthy properties. This "super seed" itself is 25% protein.  The oil is high in vitamin E, magnesium and calcium, and has the highest Ferric Reducing/Antioxidant Power (FRAP) value, which indicates its preservative value. Around the world there are many who take a spoonful every day for good health. It has been known to reduce high blood pressure, help with the treatment of diabetes, prevent heart disease, atherosclerosis, MS and cancers. It is believed to soothe sunburns, improve skin diseases. and also is a powerful antioxidant and anti-inflammatory.  It can be used to clear up gingivitis', and prevent tooth decay by swishing or "oil pulling" with it daily, and has been known to clear infections in the mouth, throat or sinuses. I've tried it, and have been quite pleased with the results.  Sesame seeds are known as one of the world's healthiest foods.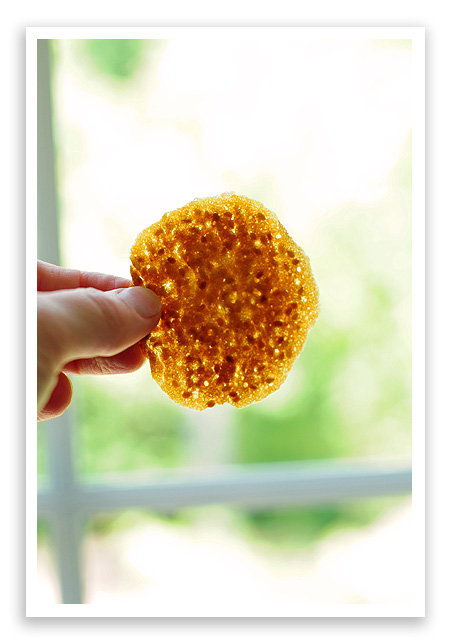 Sesame seeds are an ancient food. The seed was made into havla or havlah by mixing them with honey, and Roman soldiers of long ago kept this on hand to afford them quick energy and strength. In ancient Babylon, women believed that the same mixture would help keep them young and beautiful. Thomas Jefferson grew sesame seeds on his plantation, seeing its valuable potential. The early settlers in South Carolina,  made sweet crackers from sesame seeds , and continue to make them to this day. They are called Benne Seed Wafers. Today, most of us recognize sesame seeds as the little seed which is often placed on the outside of hamburger buns. One might enjoy them, made into a paste called sesame tahini or butter, which is often added to hummus, or can be eaten like peanut butter.
Sesame seed oil is the world's oldest known oil – with sesame oil presses dating back more than 5,000 years. The oil is rarely used as a cooking oil, though it does have a high smoke point of 450°F. Extra-virgin olive oil's smoking point is 405*F and peanut oil, which is often used to deep fry chicken, or turkeys is 440*F.  Because of sesame seed oil's extreme flavor, a little goes along way. A small quantity (only a tablespoon or so)  is recommended to stir fry or saute'.  It is frequently used as a salad dressing or as an actual seasoning applied directly on the food, toward the end of cooking, similar to the use of olive oil in Italian cuisine.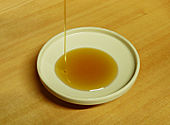 More than 5 million acres around the world are used to grow sesame seeds. It is a relatively easy crop to grow, being quite drought tolerant, with few natural pests. There are two types of sesame oil: Light is made by pressing raw seeds and dark is made from hulled sesame seeds that have been toasted before pressing. In my experience, the flavors are negligible and can be used interchangeably in cooking.
The oil from sesame seeds is often quite expensive, when comparing them ounce for ounce with other oils, but can be found in most supermarkets. A good quality brand, manufactured in Japan, can be found in the big box stores for less than four dollars, and since a little goes a long way, a single bottle lasts a long time.  It is not sold with the cooking oils, so look for it in the Asian or Oriental food section of the supermarket. If you use a lot of it, it might be well to purchase organic sesame oil, as more and more GMO products are being put on the market.


This oil is almost entirely used in savory dishes. The only place I have seen it used in sweet dishes is to replace the oil in a batter used to make banana fritters. Sesame seed oil is a vital part of many Asian dishes. It is delicious when used in marinades. One of my personal favorites is three parts light soy sauce, one part sesame seed oil, one part white or rice vinegar, a little garlic or garlic powder and ground or freshly shredded ginger. We use it frequently when preparing chicken and beef.
If you haven't used sesame seed oil, give it a try. It will definitely liven up your Asian cuisine and could improve your health.  Here is a family favorite "Lo Mein" recipe, adapted from the  "Saving Dinner" cookbook by Leanne Ely host of SavingDinner.com, which uses this unique oil, to saute' and as a flavor boost as well.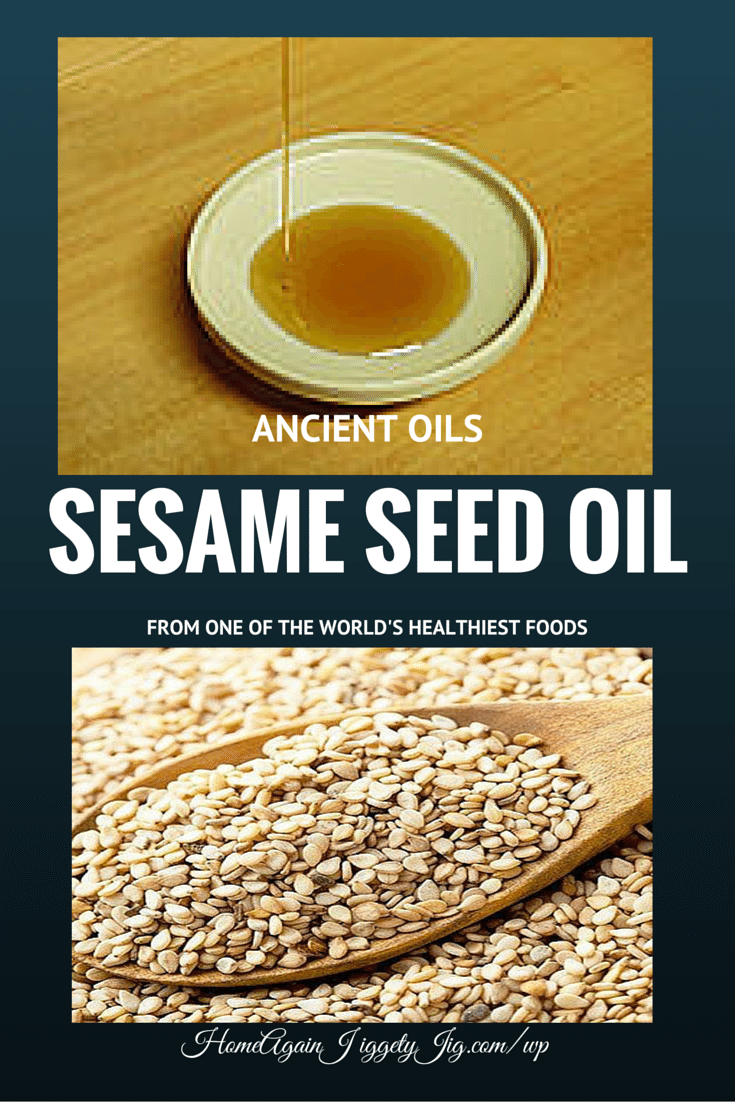 This post was updated February 2015.