TOP PINNED POSTS FROM 2015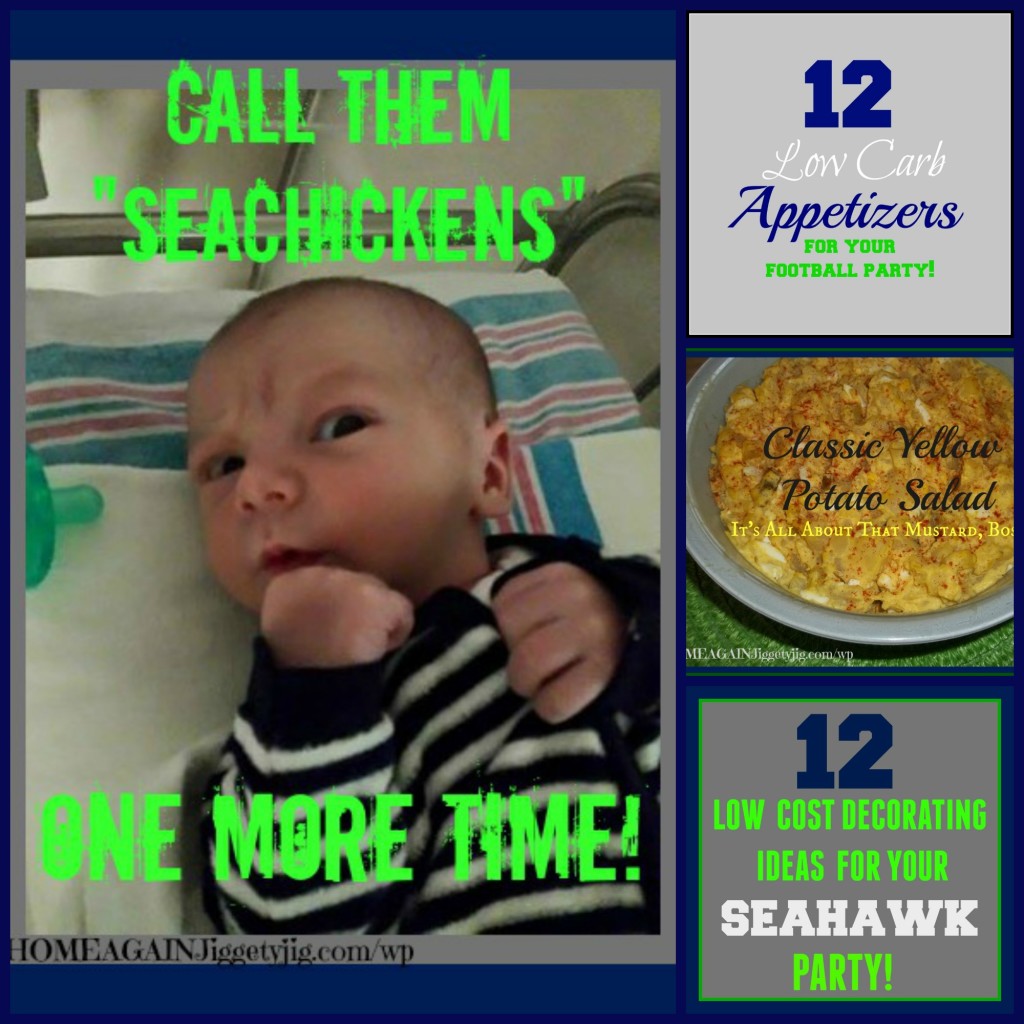 Not too many people are surprised to find out that I am a Seattle Seahawks fan. Our oldest son was born in the same year as the Seahawks, and we've been fans (especially him) ever since that day. He's the one on the right below. We've loved the Seahawks when they were hot, and when they were not.
We've really enjoyed their last four seasons. These last four years the Hawks have made it into the playoffs under the superb quarterbacking of Russell Wilson, and the superb coaching of Pete Carroll. They made it to the Superbowl twice in a row, and hopefully are headed there again this season to win Superbowl 50!  I wrote four posts relating to the Seahawks last year, and they were all in my top pinned posts for 2015.
I've got a good sized (1K+) "Go Hawks" Pinterest Board, and was quite pleased to find out that all of my Seahawk football posts were re-pinned many times, and are among my most popular posts for 2015.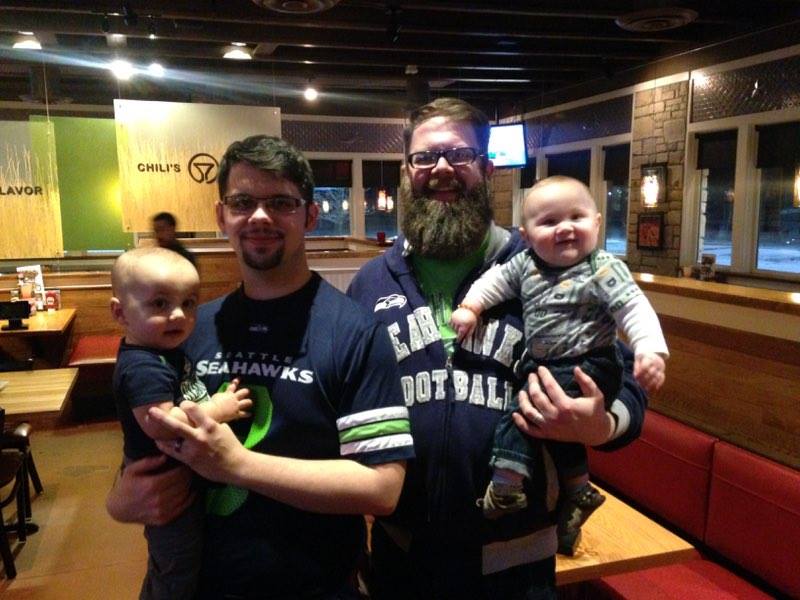 :
Our firstborn grandson, Troian, on the left above, was the inspiration for this meme below!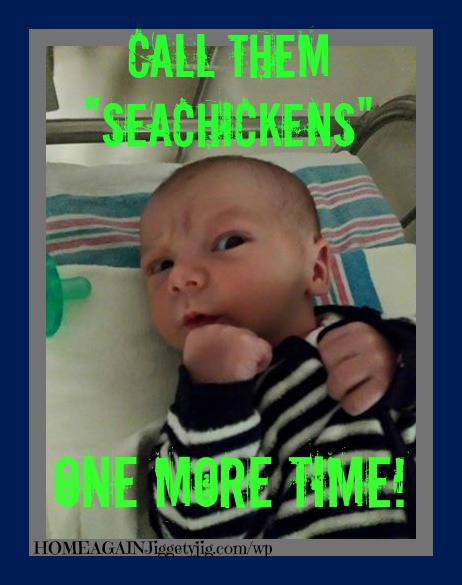 One of the really big happenings in 2015, for our family, was the birth of our first grandchild, Troian, born right in the middle of the playoffs last year. He lives many states away, but his parents sent us this delightful newborn picture which inspired this posting, with their permission. He looks ready to take on anyone who puts down his SEAHAWKS!
His first birthday was this week, and we are so very proud of him. Looking above, at a the picture of my boys, you can see him on the left, and it's pretty obvious that his looks have changed a lot in the last year. He's also one easy going little boy.
We were blessed with the birth of our second grandchild, Maxwell, born to our son Evan and his wife Rachel just four and a half months later.  He is also a little Seahawk fan even though he lives in the Midwest. He's the one on the right, in the top picture – such a happy baby!
We are BLESSED!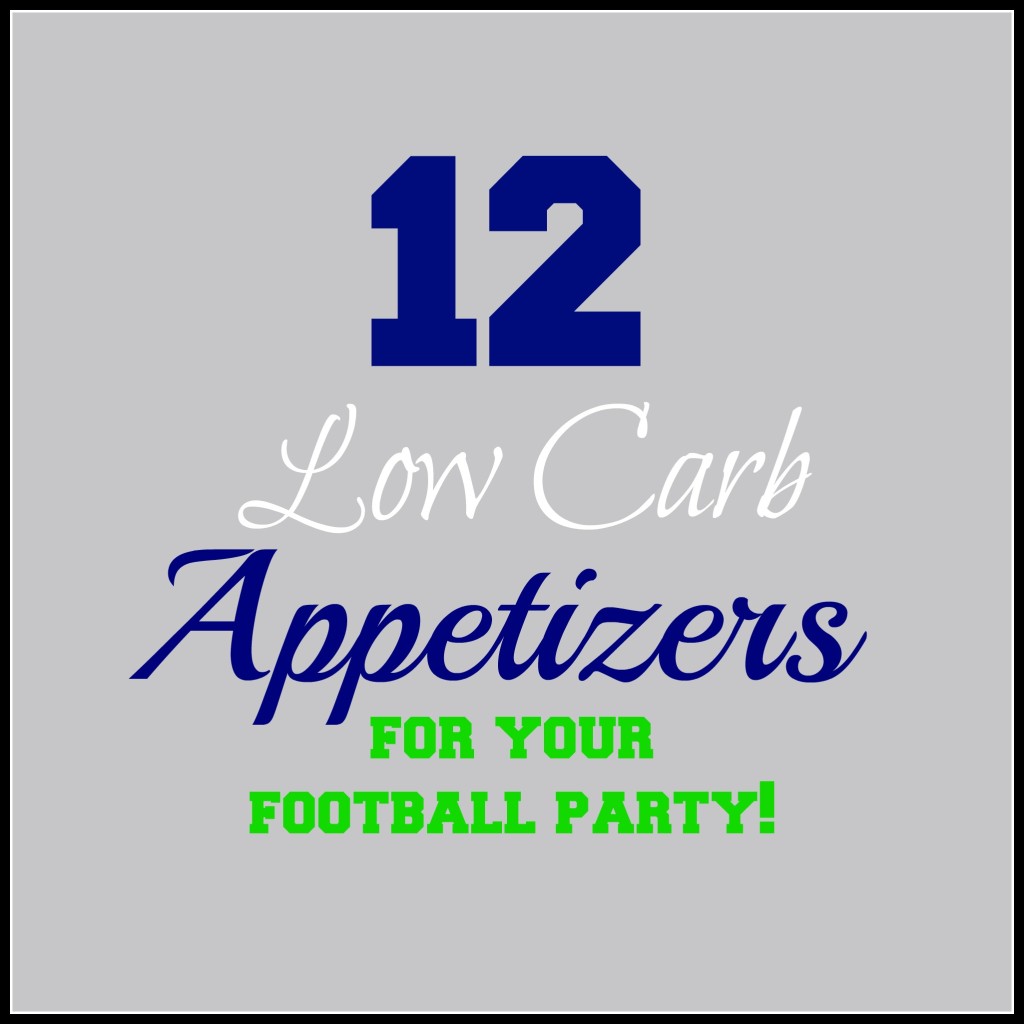 If you've ever tried to live a "Low Carb" lifestyle, football games can be a huge downfall.  "Snackage" is very important when watching playoff football, and it seems like the average snack is loaded with carbohydrates also known as "Carbs."
I've put together  TWELVE absolutely delicious appetizer recipes, some from other blogs. ALL are Low Carb and include wings, chips, dips, crackers, pizza, mozzarella sticks and even more of the foods you dream of when you are living a Low Carb lifestyle – this includes peanut butter "cups." You can snack away without missing out!
We made most of them up for the big game last year. They were delicious and we were absolutely STUFFED!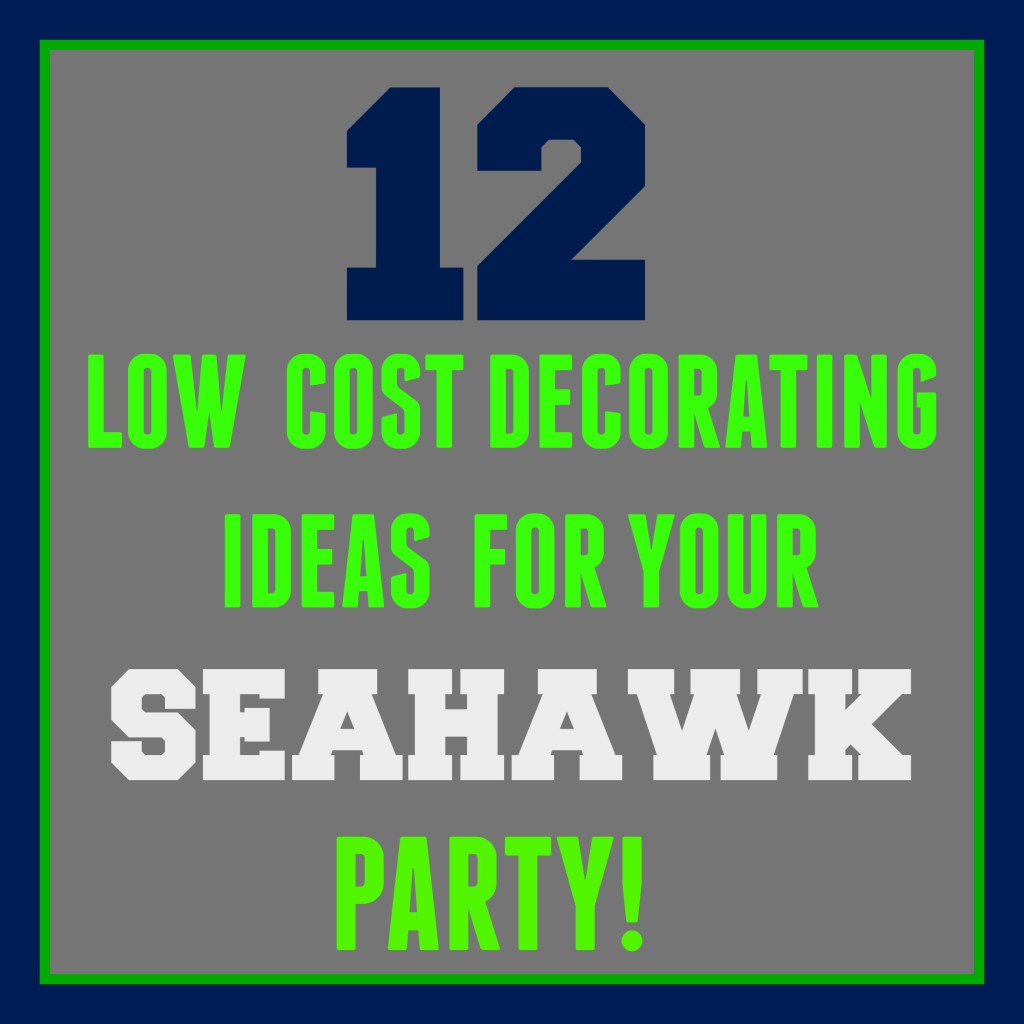 It's lots of fun to decorate for your big football party too. These 12 decorating ideas are either very inexpensive or FREE printables from other blogs or Etsy stores.  I'm going to be up front. Since I'm a "12," these decorations are pretty much for Seahawk parties.
There are a couple for Bronco fans and Patriot fans – the teams the Seahawks faced in back-to-back Superbowls.
Hint: You may have to scroll down – after clicking on the link – to locate some of these party ideas on their original posts.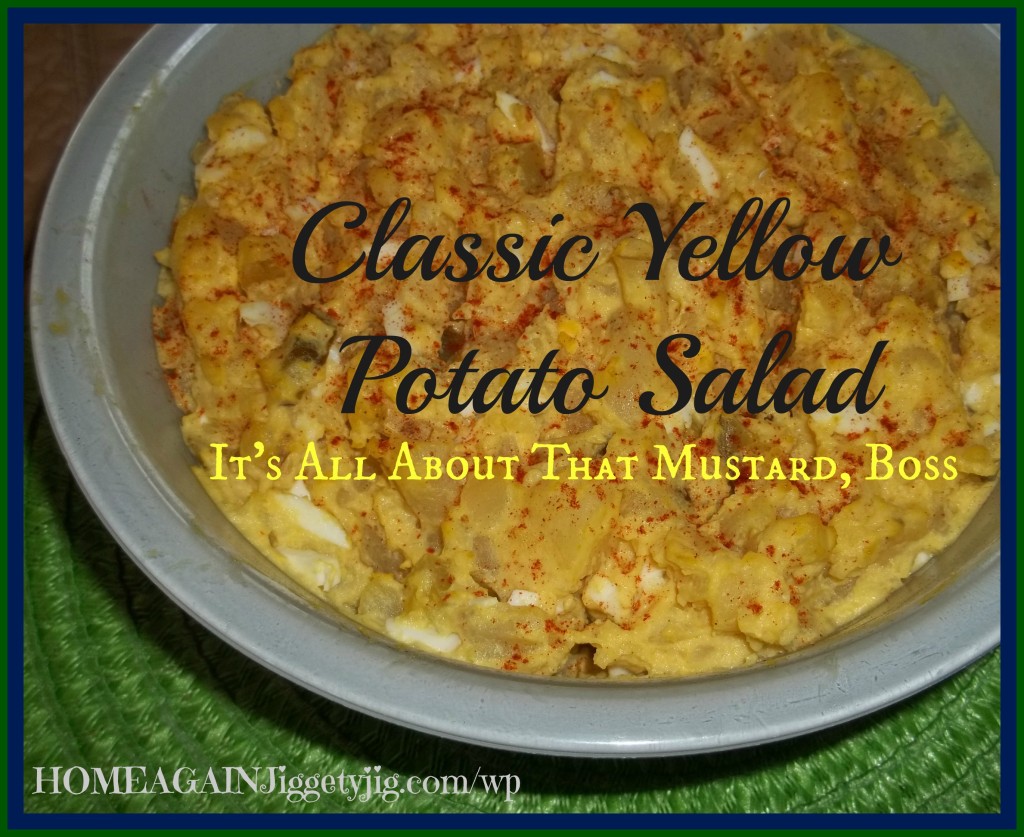 "IT's ALL ABOUT THAT MUSTARD, BOSS"
Potato salad makes my family happy. Happier than almost anything else I ever cook, except perhaps Fried Chicken (but that's another post!).  Any time I mention the possibility of making Potato Salad, there is almost as much excitement as when Seattle Seahawks running back Marshawn Lynch ran for the longest touchdown of his career, breaking tackles for 79 yards and triggering the, now famous, seismic activity known as "Beast-QUAKE."
(I DID say almost!)
This potato salad is highlighted with the nice bright taste of mustard and it is so delicious, we rarely take any home from a potluck or party.
That's why I subtitle it: "It's all about that mustard, Boss."
.
.
Check out this sweet human interest story from the 2015 playoff game against the Green Bay Packers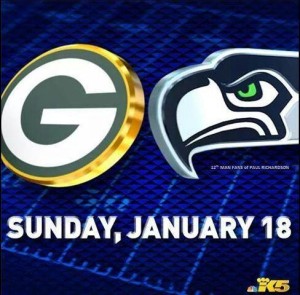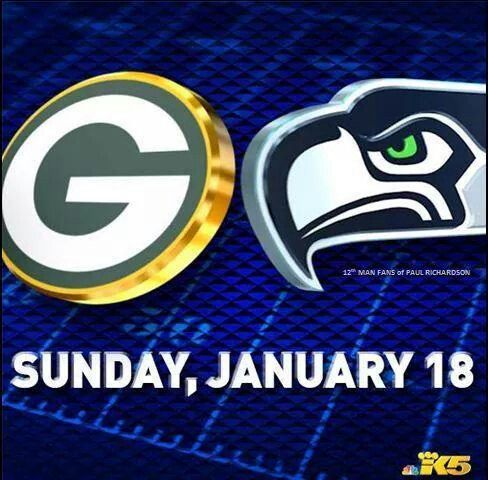 SEAHAWK FOOTBALL BABIES, PARTIES AND FOOD!