Best Selling Toys and Games from Amazon
"Enter into his gates with thanksgiving, and into his courts with praise: be thankful unto him, and bless his name." Psalm 100:4
At this time of Thanksgiving it is well to remember to Whom we should be thankful.
It is not to the pilgrims, or to our country, or necessarily to those who have gone on ahead of us.
We must remember that the one to whom we ought to be thankful is the God of all creation, who has seen fit to place us on this earth, care for us more abundantly than any of us deserve, and provide a way to eternal life through His son.
With this in mind, here is a compilation of  Thanksgiving art and quotes to help us be mindful.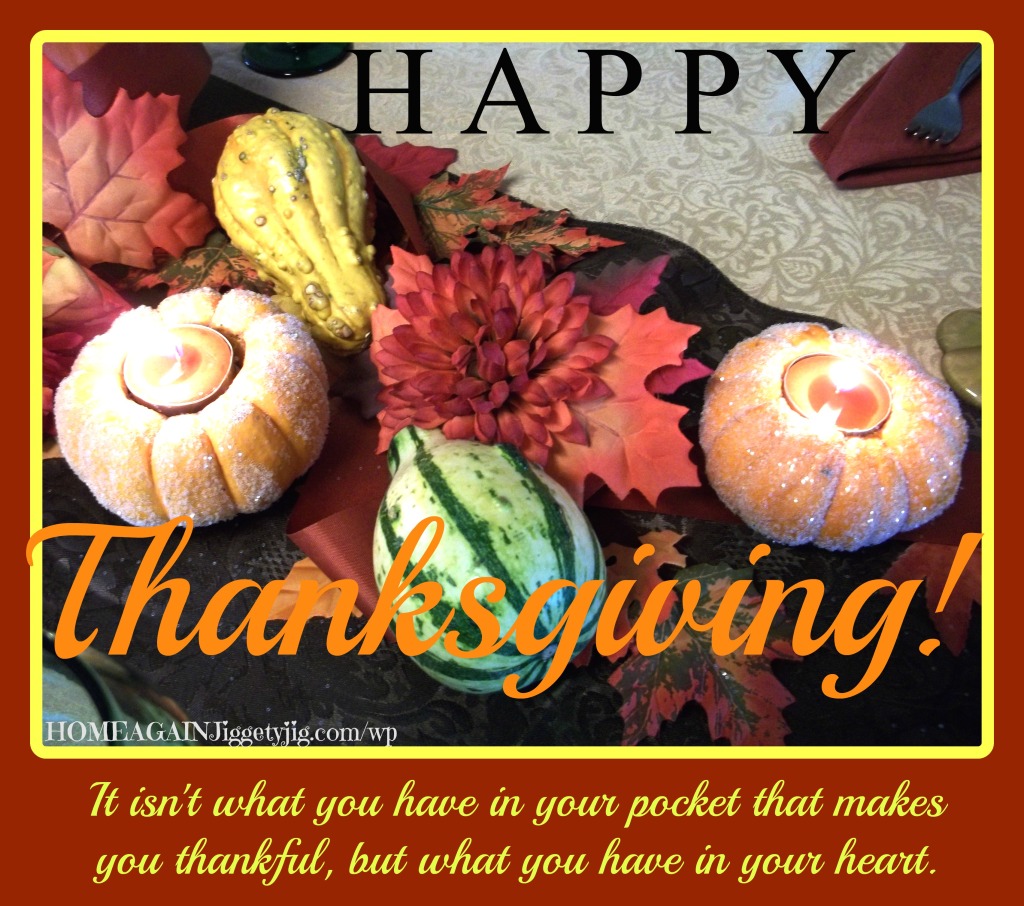 Henry Alford – 1810-1871 – penned the words to this most appropriate song.
"COME YE THANKFUL PEOPLE COME"
"Come, ye thankful people, come,

Raise the song of harvest home!

All is safely gathered in,

Ere the winter storms begin;

God, our Maker, doth provide

For our wants to be supplied;

Come to God's own temple, come;

Raise the song of harvest home!"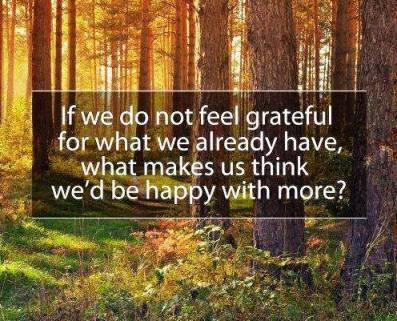 "We ourselves are God's own field,

Fruit unto his praise to yield;

Wheat and tares together sown

Unto joy or sorrow grown;

First the blade and then the ear,

Then the full corn shall appear;

Grant, O harvest Lord, that we

Wholesome grain and pure may be."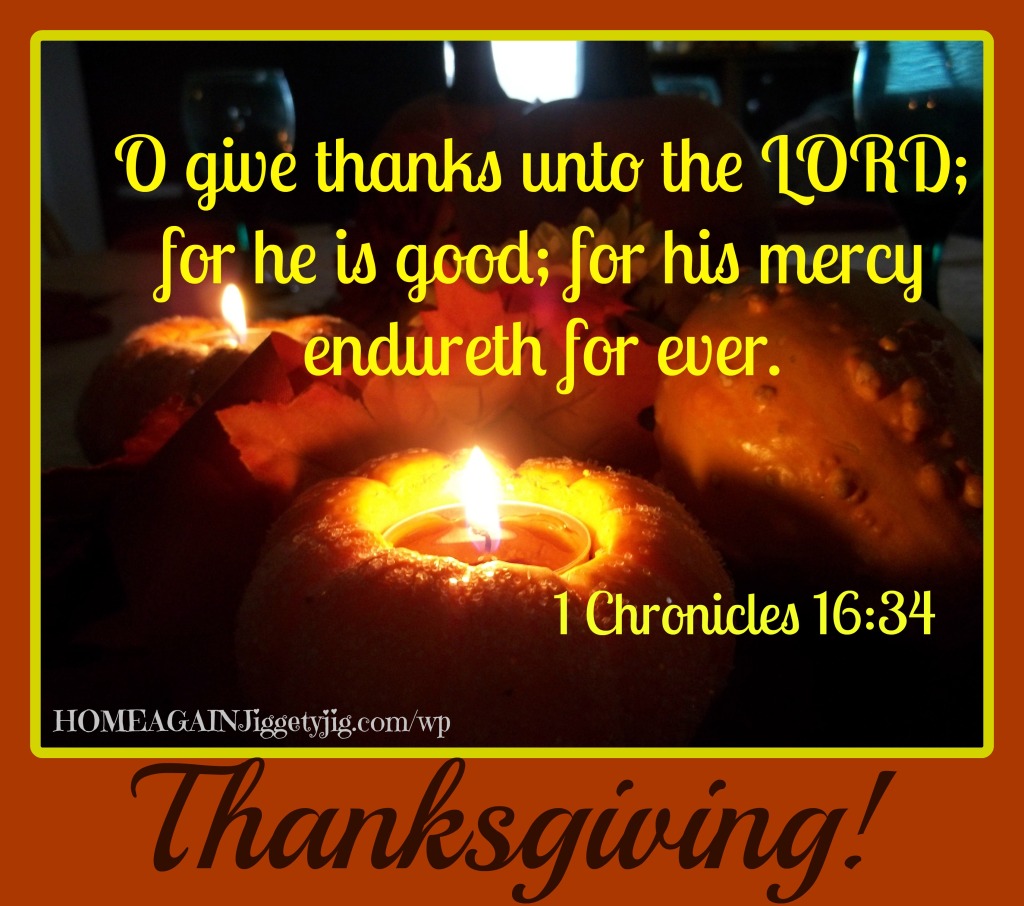 "For the Lord our God shall come,

And shall take the harvest home;

From His field shall in that day

All offences purge away,

Giving angels charge at last

In the fire the tares to cast;

But the fruitful ears to store

In the garner evermore."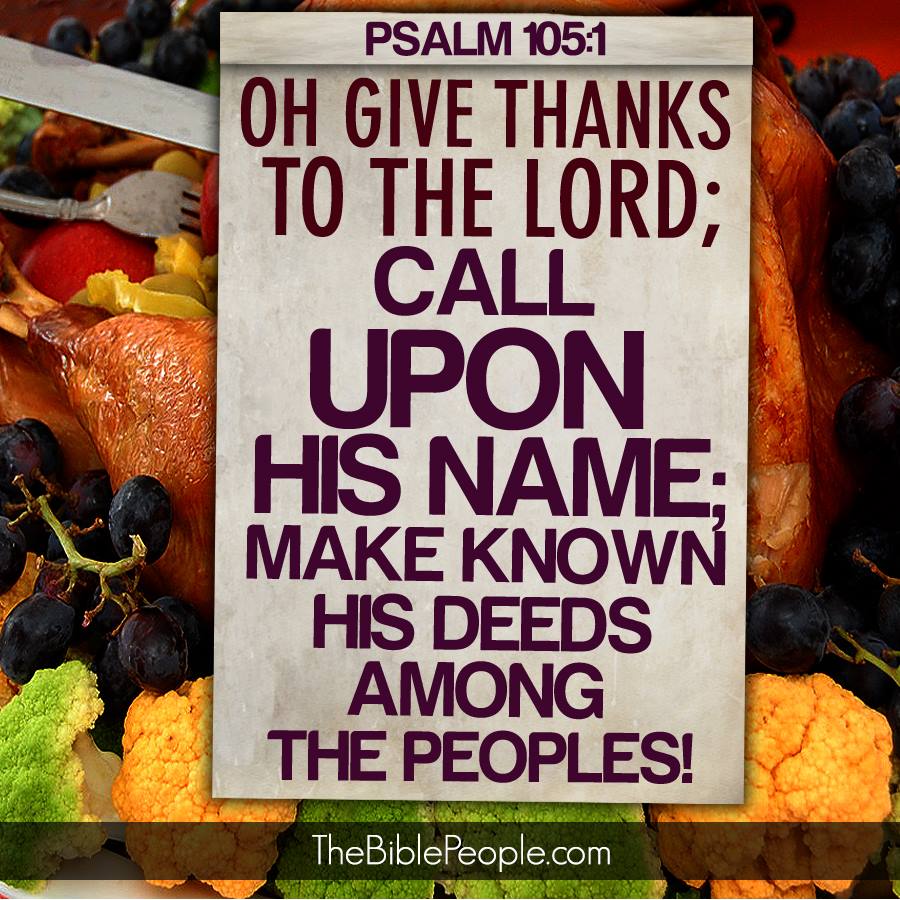 "Then, thou Church triumphant come,
Raise the song of harvest home!
All be safely gathered in,
Free from sorrow, free from sin,
There, forever purified,
In God's garner to abide;
Come, ten thousand angels, come,
Raise the glorious harvest home!"
*****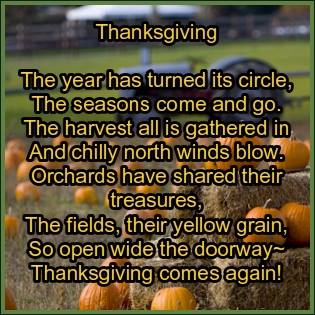 "Enter into his gates with thanksgiving, and into his courts with praise: be thankful unto him, and bless his name." Psalm 100:4
Wishing you the most wonderful Thanksgiving season ever.
Best Selling Toys and Games from Amazon