What do all these names have in common?  Classic Yellow, Polish, German, Roasted, Spanish, All American, Russian, Bacon, Spring Medley, Moroccan, Loaded Baked, Mom's, AND Spring – with Arugula, Peas and Dill?
Give up? They are the names of the wonderful variety of POTATO salads that were created by a group of networking blogging friends, who graciously allowed me to share them with you, just in time for the start of the summer picnic season!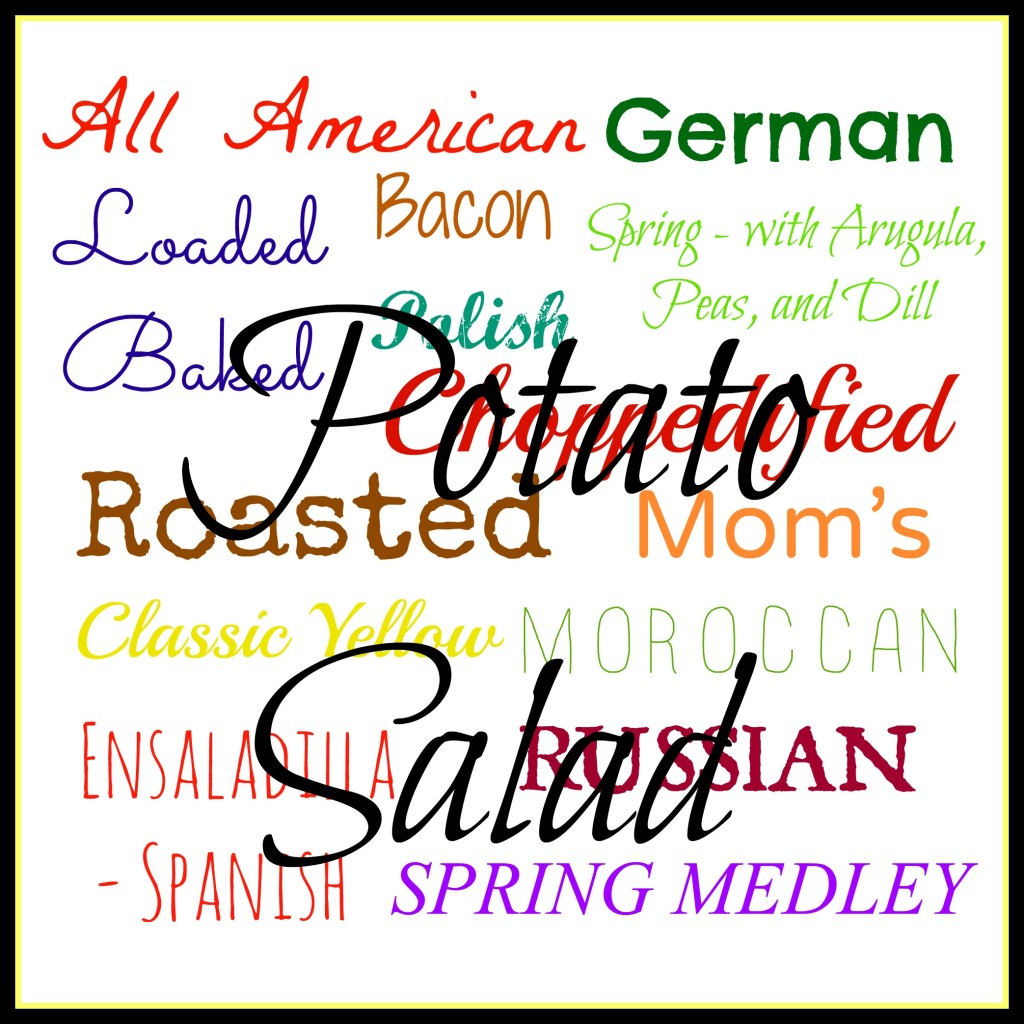 Why would a girl who carefully watches her carbs post a plethora, or in other words, "a lot," of potato salads? Good question! 😀
The first reason is that I have found great healthful benefits from the presence of resistant starches , which form as the result of cooking and chilling potatoes, before they are eaten. This makes them react differently than regular cooked potatoes in the digestive process, giving them effectively half the calories, beneficial fiber and digestive properties AND lower net carbs. The potatoes in chilled potato salad are a "resistant starch."
"Many studies in humans show that resistant starch can have powerful health benefits. This includes improved insulin sensitivity, lower blood sugar levels, reduced appetite and various benefits for digestion." 
The second reason for publishing these, and probably the biggest, is that I simply LOVE potato salad!
These salads include such an amazing variety from many cultures. You may want to try a new and VERY DIFFERENT one each week, throughout the entire thirteen weeks of Summer, and who knows, you just might lose some weight as well!
*
FOURTEEN POTATO SALADS TO TRY THIS SUMMER!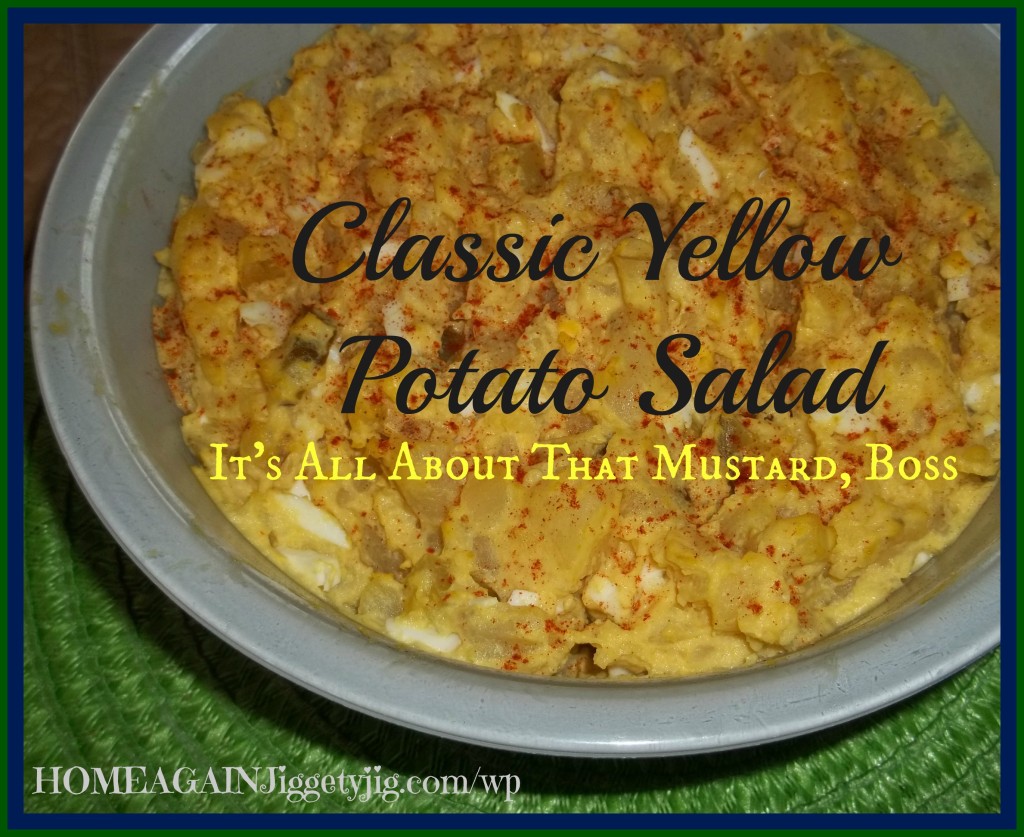 Classic Yellow Potato Salad – It's All About That Mustard Boss!
Home Again Jiggety-Jig!
*
Culinary Flavors
*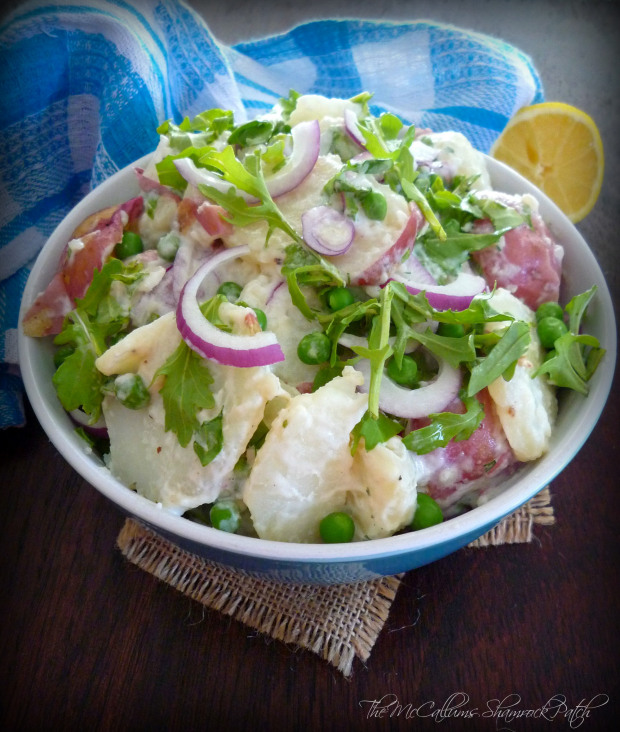 Spring Potato Salad with Arugula, Peas, and Dill
The McCallum's Shamrock Patch
*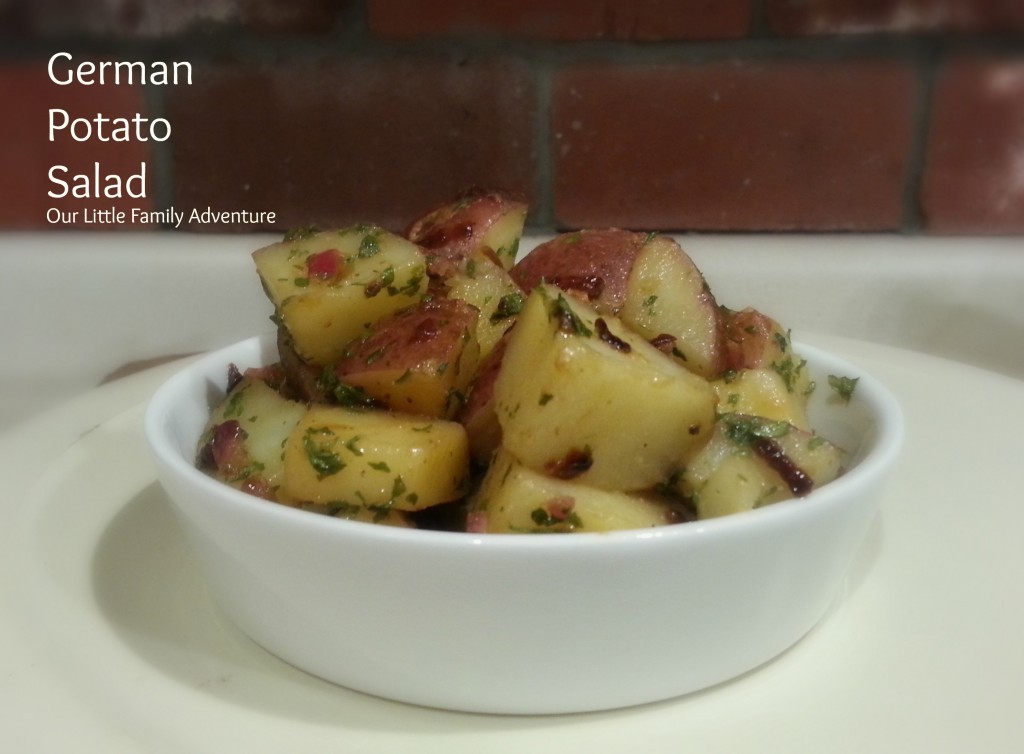 Little Family Adventure
*
*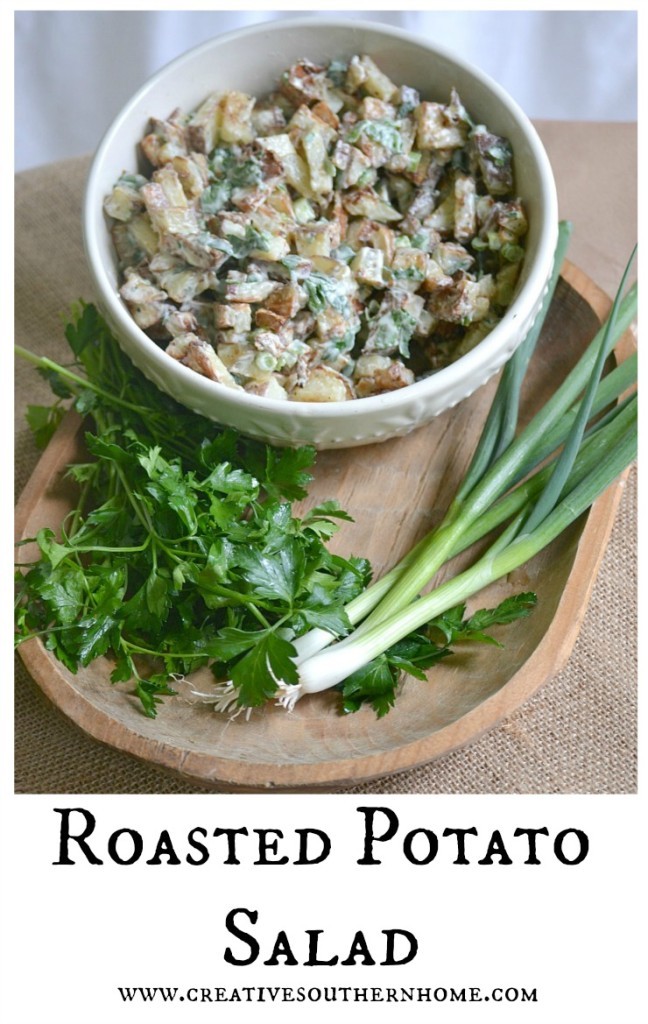 Creative Southern Home
*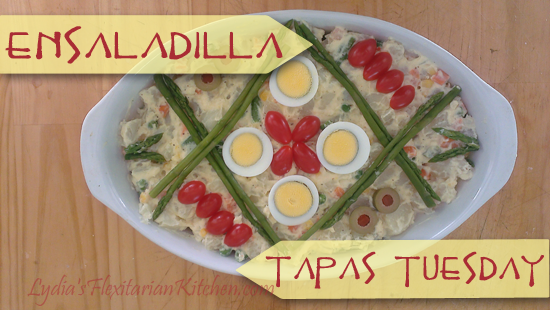 Ensaladilla – Spanish Potato Salad
Lydia's Flexitarian Kitchen
*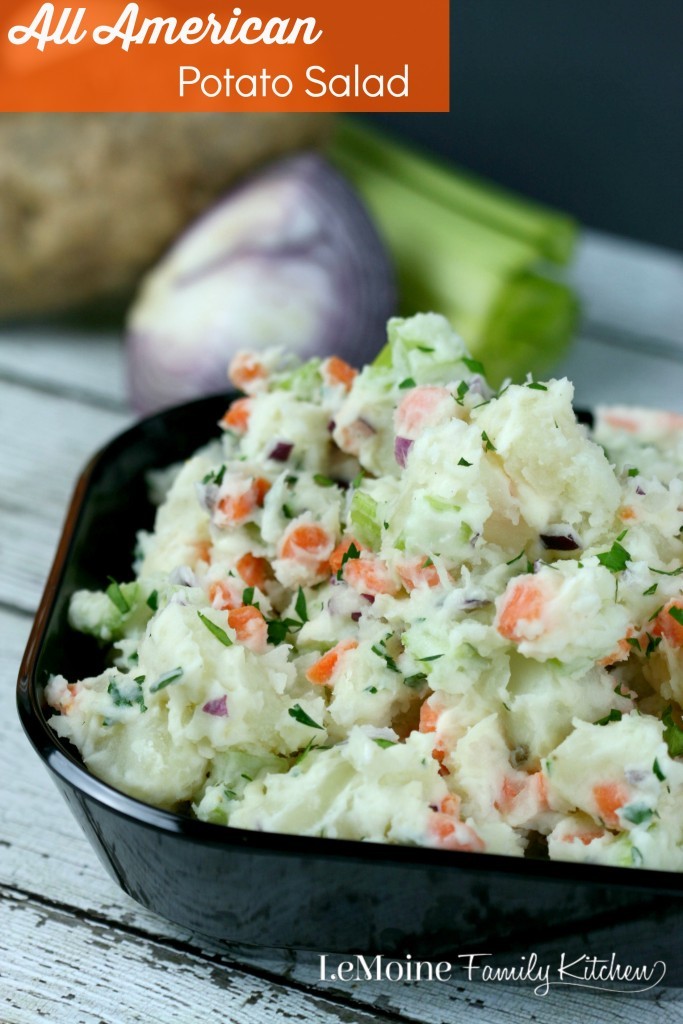 LeMoine Family Kitchen
*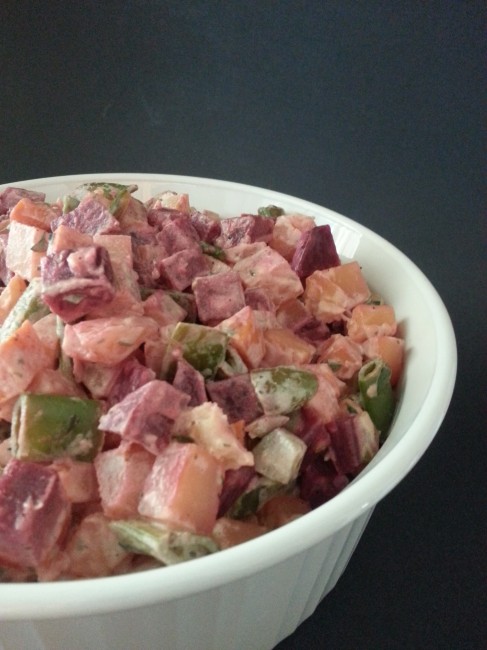 Russian Salad – (Potatoes, Beets, Carrots, and Peas)
Little Family Adventure
*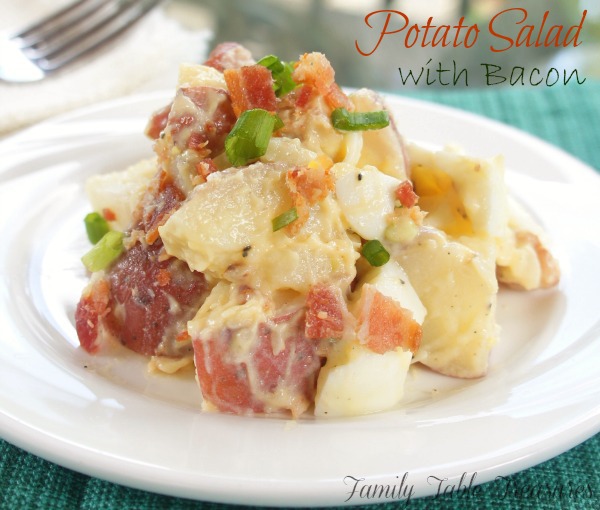 Family Table Treasures
*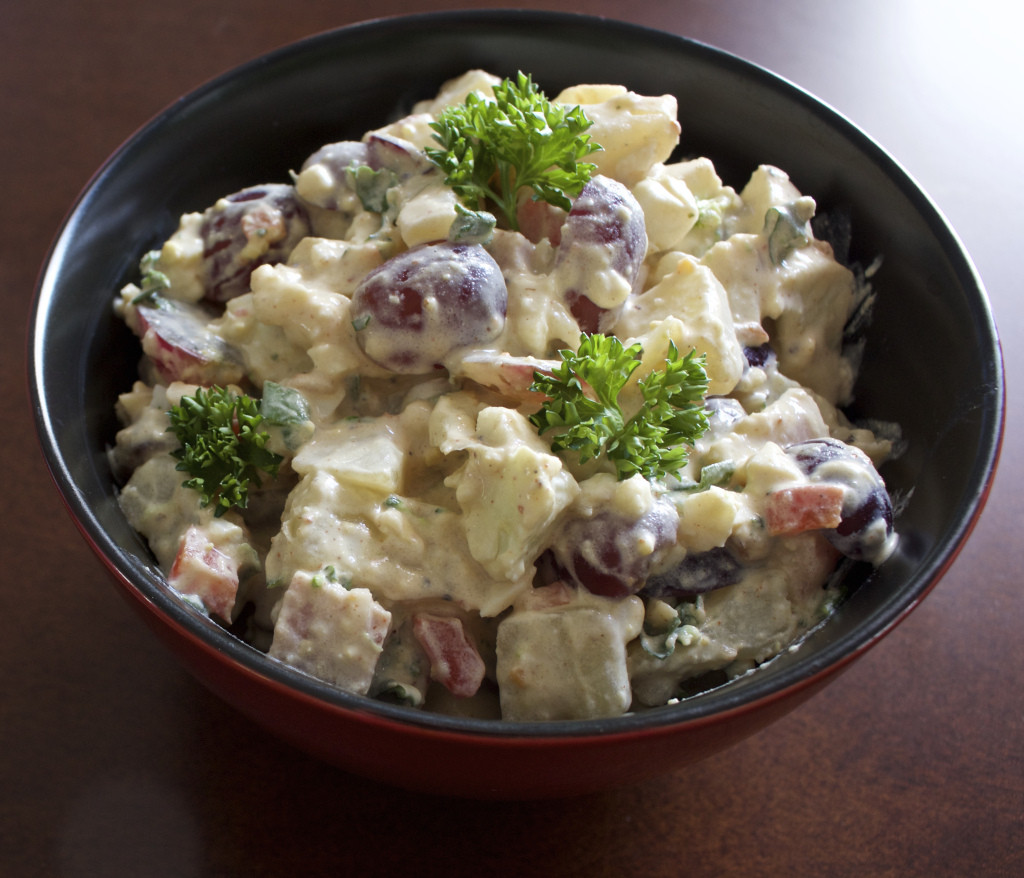 Home Made Food Junkie
*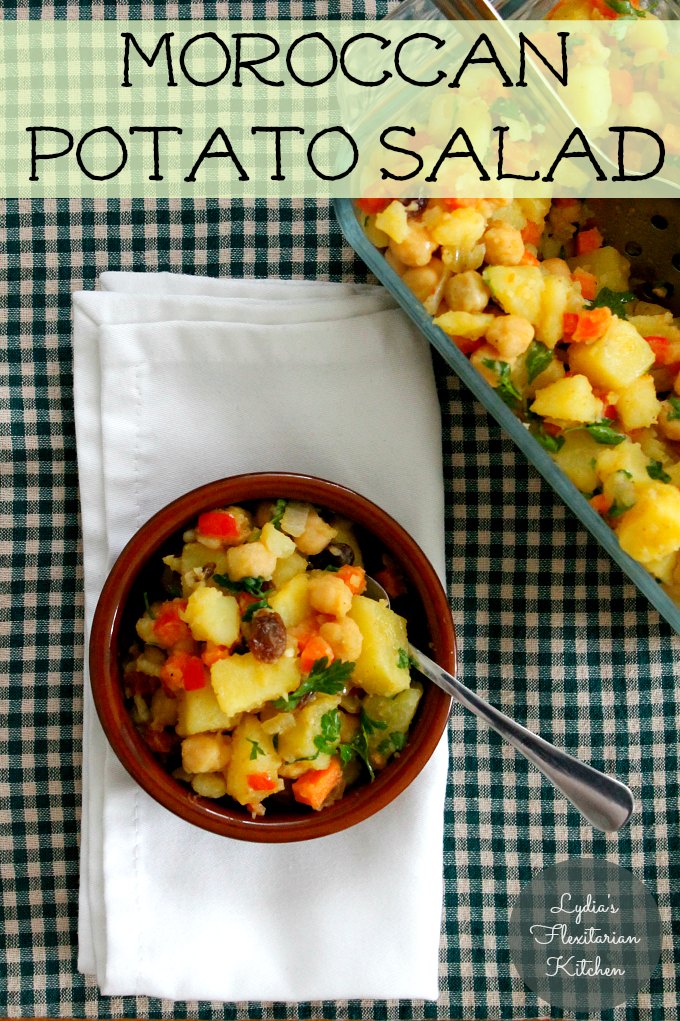 Lydia's Flexitarian Kitchen
*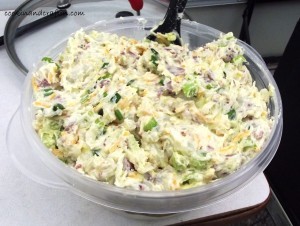 Cookin and Craftin
*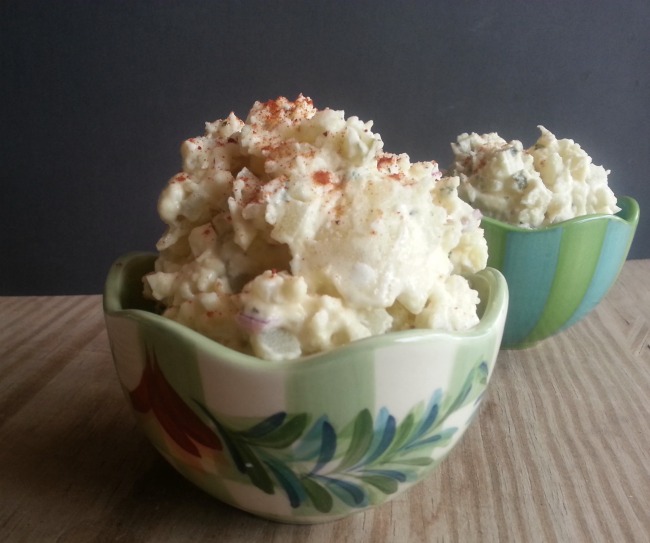 Little Family Adventure
*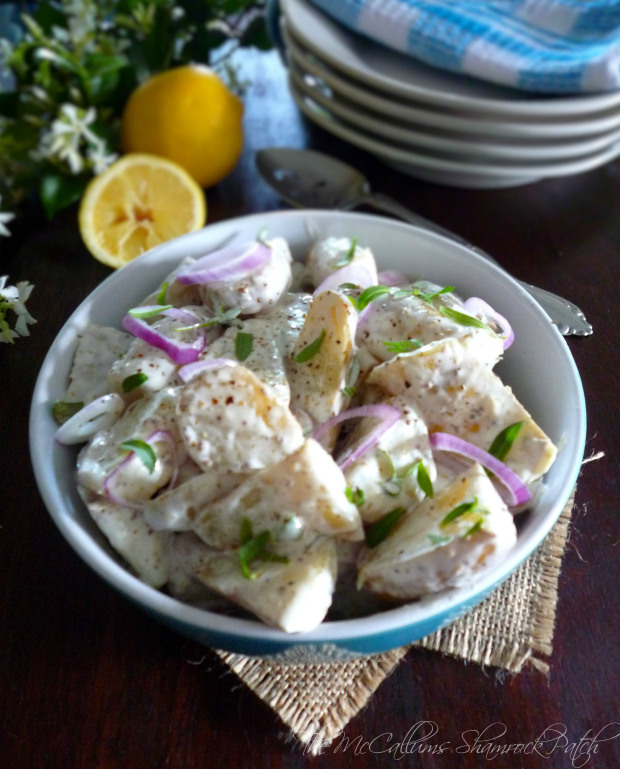 Lemony Tarragon Fingerling Potato Salad
The McCallum's Shamrock Patch
*
Here's another salad you can make any time of year!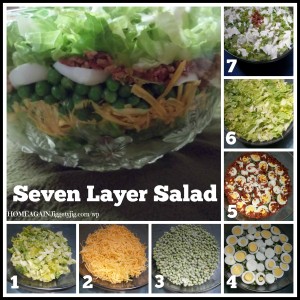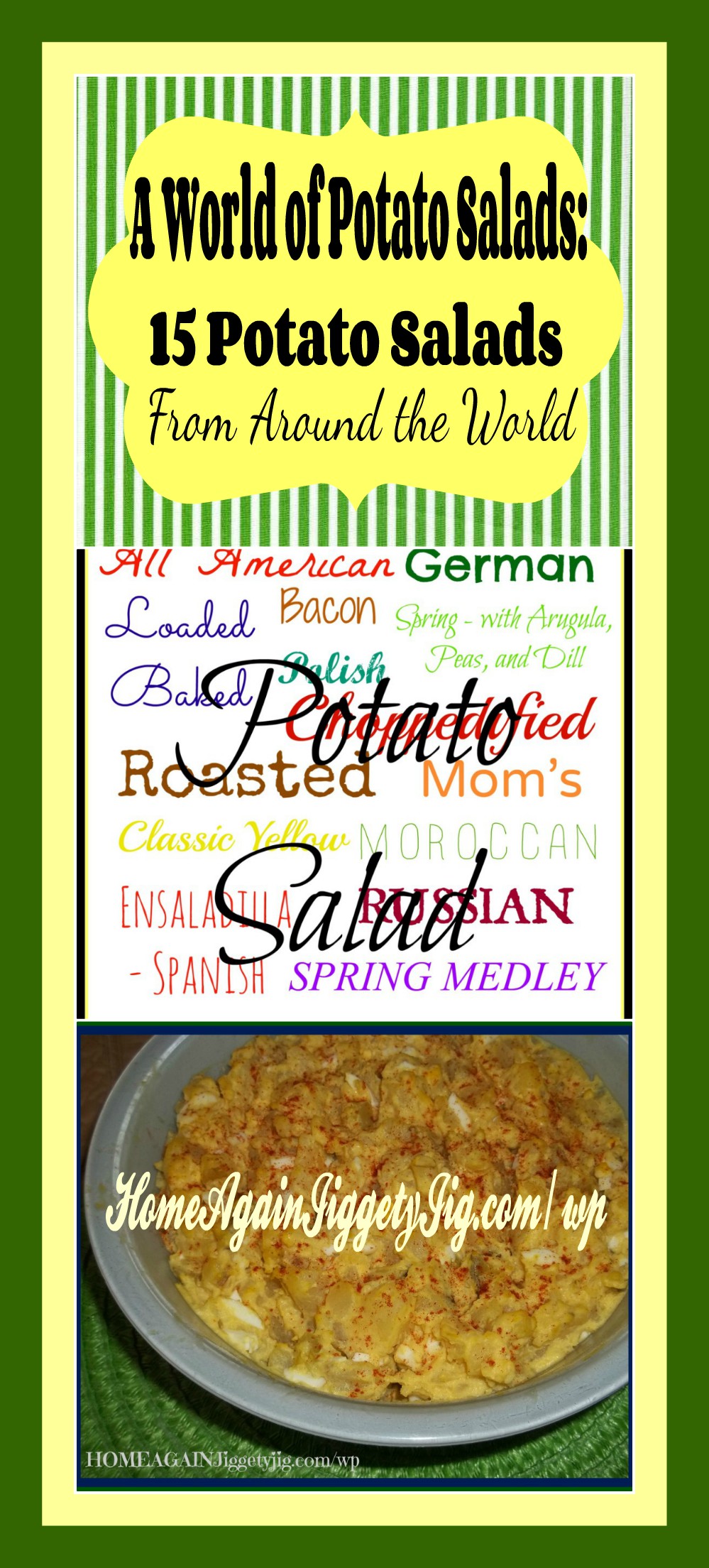 A WORLD OF POTATO SALADS!