July 7th is National Chocolate Day. How did I almost miss this?  Congress set aside THIS day to celebrate CHOCOLATE.  I think it should definitely have a bigger part in our National Experience. There should be HUGE sales in the stores with rock bottom prices for all manner of chocolate goodies.
There is always time to celebrate with some dark or sweet and delicious CHOCOLATE! Here are two of my favorite "chocolatey" recipes from the blog to share with you today.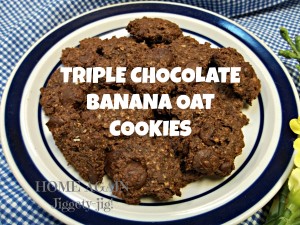 THESE ARE UNIQUELY DELICIOUS WITH JUST A FEW INGREDIENTS AND  USE NO FLOUR OR SUGAR –
AND THESE SIMPLE PEANUT BUTTER CUPS  which have only three ingredients, no added sugar and are quick to prepare.
Get your CHOCOLATE FIX TODAY!