What does a girl eat for lunch, who has chosen to live the rest of her life following a Low-Carb lifestyle?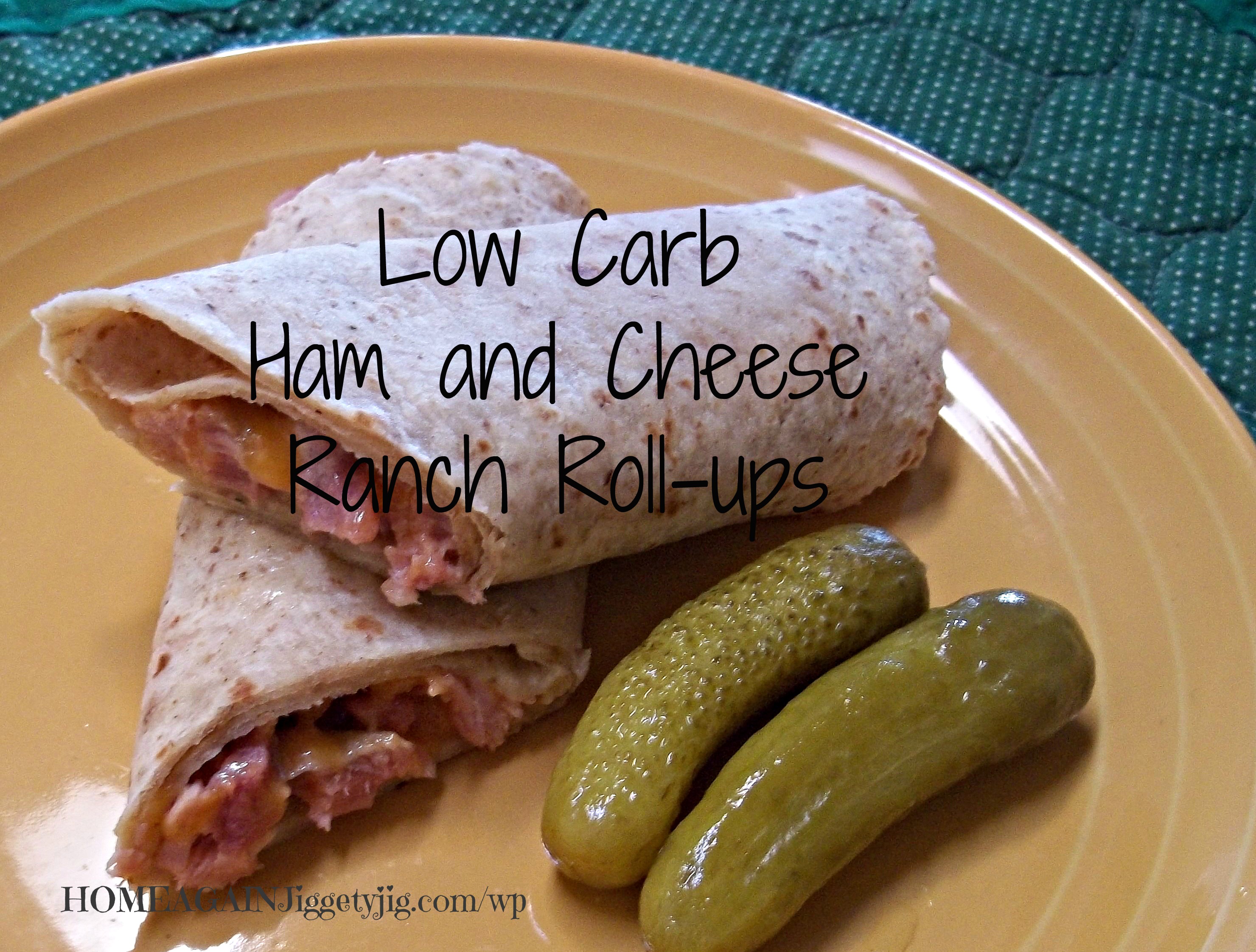 Since I switched to eating nutritious, Low-Carb, real food, several years ago, lunch became one of the toughest meals to plan and execute.  Eating salad is nice and I do it quite often, but that can get old if done every day. Eating a sandwich can be challenging because bread has so many carbohydrates. Occasionally I make a super yummy ham, cheese and ranch roll up, using a Low-Carb tortilla and good quality Low-Carb ranch dressing.   😀  Costco carries large Whole Wheat Tortillas which only have 6 net carbs, and some great savory refrigerated ranch dressing with less than one Carb per serving.
HAM AND CHEESE RANCH ROLL UPS
Makes two servings
2 Whole Wheat Low-Carb Tortillas
1/2 pound good quality ham – diced
1/2 cup sharp cheddar cheese – shredded
2 tablespoons savory ranch dressing  (Hint- most Ranch dressing is Low in Carbohydrates – just check the label!)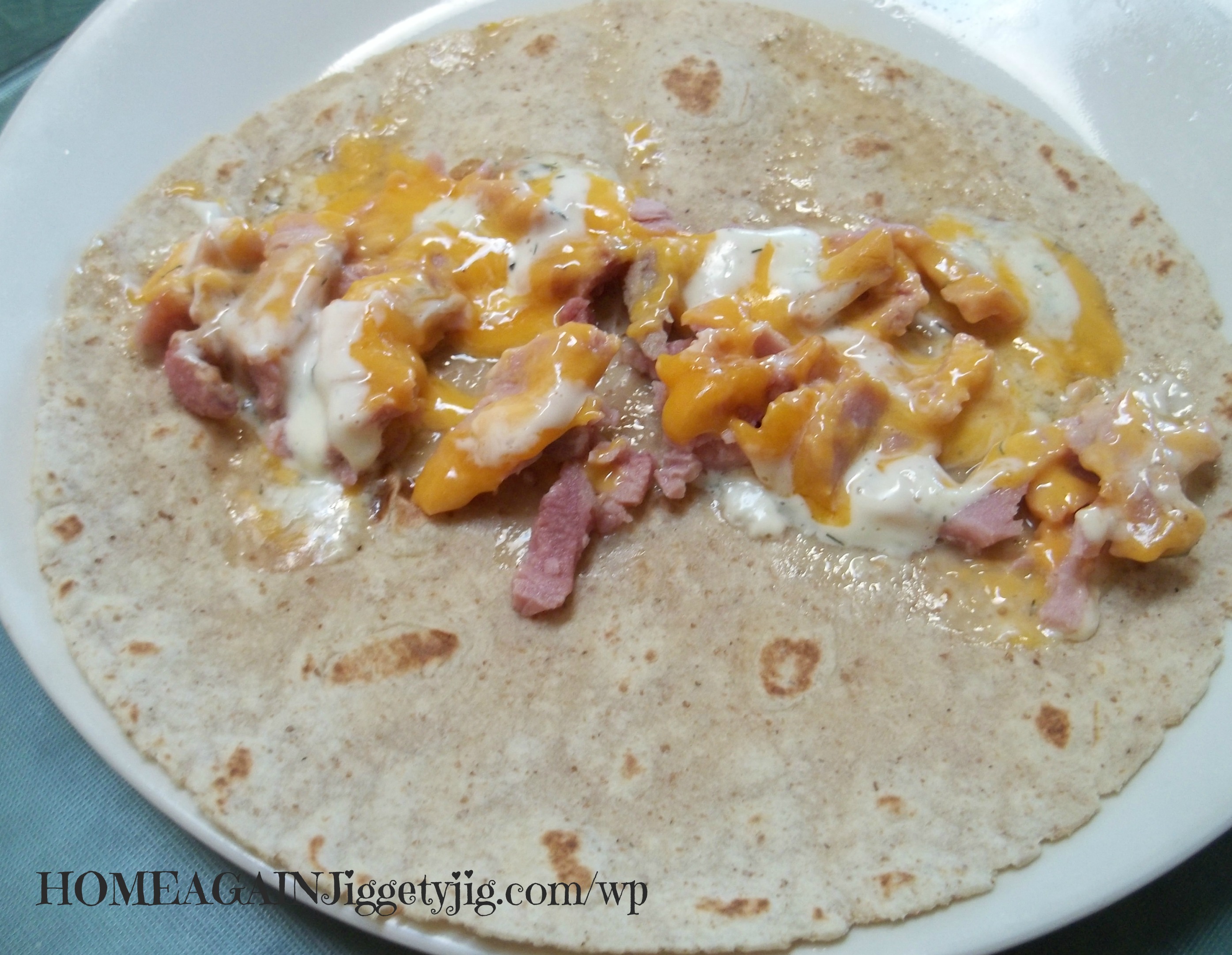 Mix ham cheese and ranch dressing together spread half down the center of each tortilla.  Make certain filling goes all the way to the edge of the tortilla. Roll up like a crepe.  Heat through in a microwave or toaster oven.  Cut in half and serve!  These are absolutely delicious and satisfying!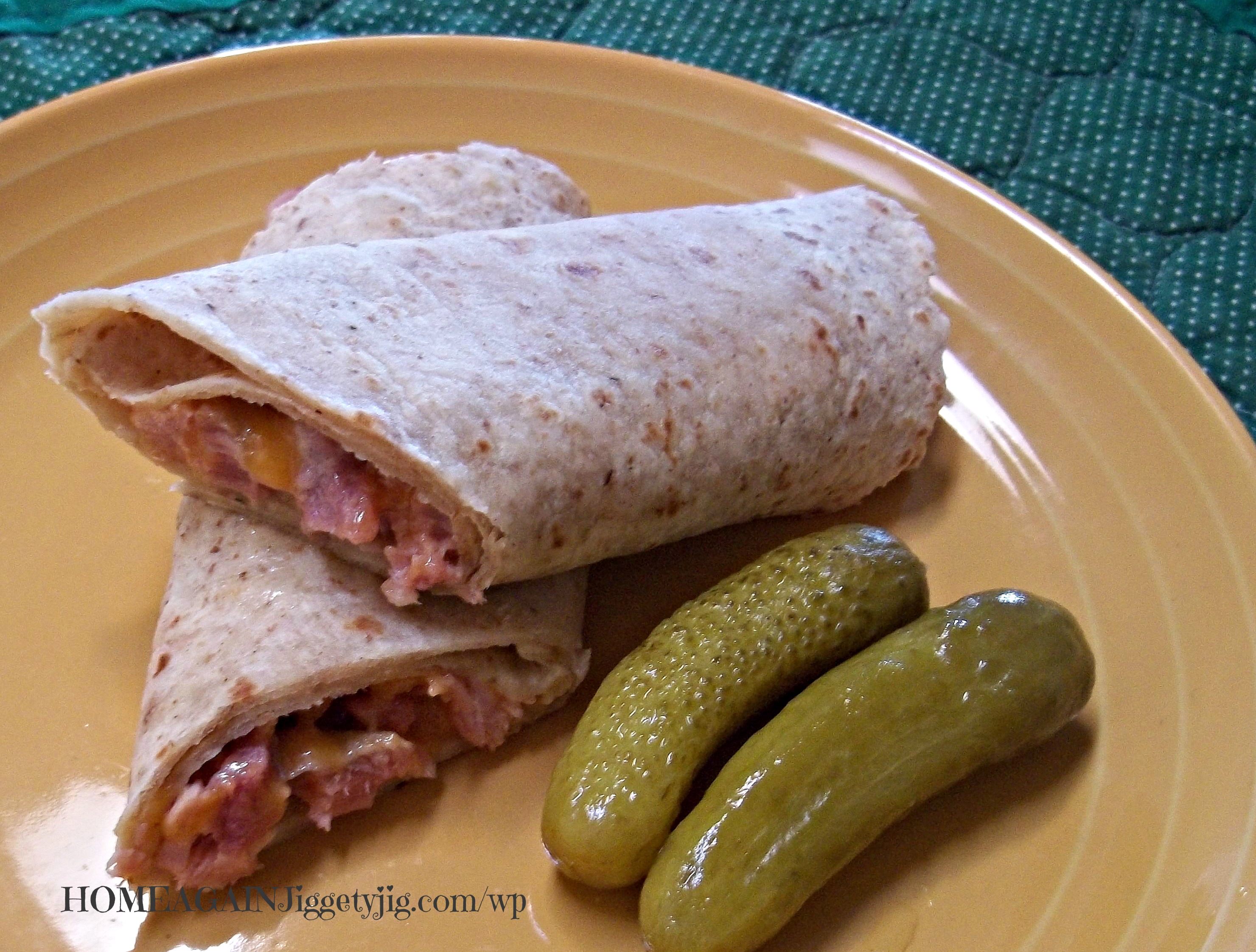 Each serving has less than ten (10) grams of carbohydrate, and that includes the pickles!
Try this Costco Copycat Turkey Provolone Sandwich – NOT EVERYTHING CAN BE LOW CARB! 😀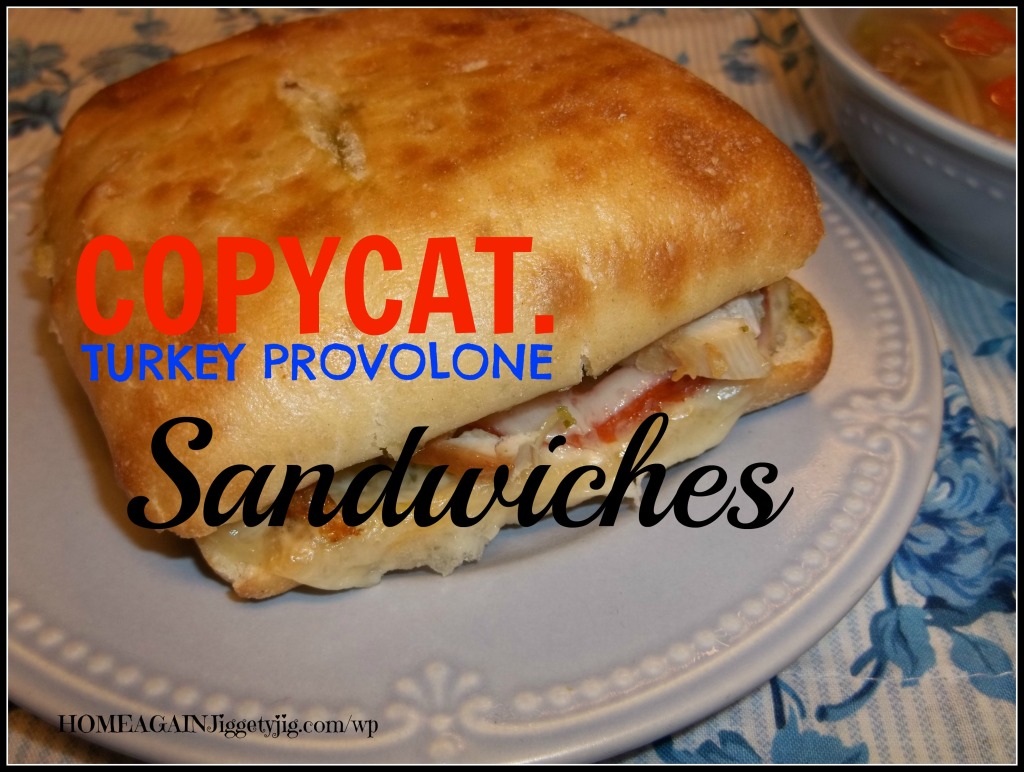 .
Low Carb Ham and Cheese Roll Ups