SEVEN WEEKS 'TIL CHRISTMAS!
The Christmas spirit is hitting all around us this week.
I made a trip into Walmart, right after Halloween and immediately noticed that the "seasonal" shelves, at the front of the store (filled with costumes and bagged candy a week before) were now chock full of Christmas "stuff." It would appear that the retail stores are ready for Christmas shoppers! Toy sale catalogs are arriving in the mail, so you can be assured that the shelves are full.
A friend mentioned that she saw the first Salvation Army bell ringer today while our shopping. If that isn't a sign that Christmas is coming, what is?

MY REALITY CHECK!
Here's how I'm doing: I've only completed a small percentage of  my shopping, with the goal of buying two or three gifts each week.  Last week I purchased one gift, and another one was delivered in the mail. I'm feeling the need to pick it up a little to keep on track and get my gift purchasing completed without stressing.
The Clean Kitchen Habit : making sure to clean your kitchen counters and shine your sink, before bed each night, is coming along slowly for me. I continue to determine each day to try and go to bed with a clean kitchen. Hopefully you've been working on your new habit also- to keep your kitchen counters and sink clean each night before bed.
Last year at this time, my husband was pretty sick and we didn't know that we were soon going to have our lives turned upside-down as he would be diagnosed with an infection in his spine, and emergency airlift for spinal surgery and a paralysis that would change many things for our family. I didn't know how grateful I would be that I had started good habits toward getting ready for Christmas, or we would never have made it through the holidays. We never know how life might hit us, so it is always good to be prepared.
We've been making some plans for the traditions we want to share as a family this year! If you haven't had a family meeting yet, now might be the right time!
This post contains affiliate links.  If you click on these links and buy something, I earn a little for my family. See our full disclosure.
SUGGESTIONS:
Here are my suggestions for this week, to help you go gently into Thanksgiving and Christmas. I'm doing it along with you:
Is it time to clean your oven?  If you have a self cleaning oven, like mine, plan a day when you can open windows, turn exhaust fans on high, or  be away from home for a couple of hours,to deal with the fumes from the cleaning process.  If you are looking for an easy, natural ways to clean the oven without fumes, this might be a good method to try.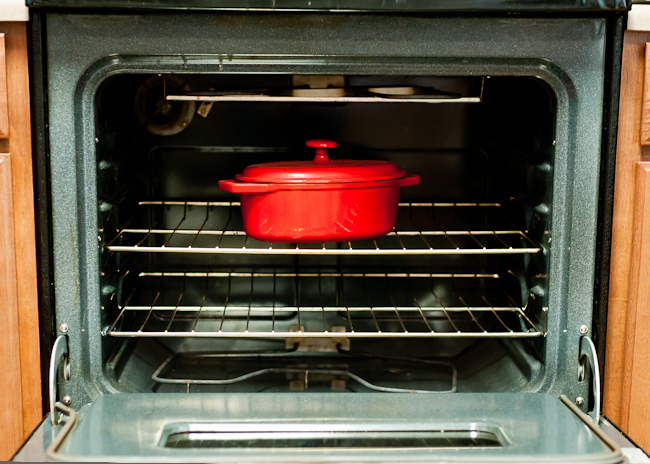 Plan a few minutes to take out your notebook (see your week one, "get started" tips) and determine if you need to add anyone else to your gift list. Make a note of those gifts you have already purchased, and those you plan to get this week. Don't forget to store the receipts in the envelope you attached to that notebook. If it works better for you,  use your "memo" "or my notepad" or "note pad" on your cell phone to keep your list handy. Be sure to save those receipts.
Are there any gifts that you need to ship overseas or send to an APO or FPO address? Some packages may take a month or more to arrive, so be sure to get those put together to send as soon as possible.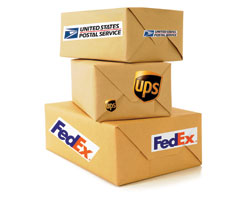 HELPFUL HINTS:
If you live in a cold climate, like I do, you'll want to make sure and get your outdoor lighting done on the next warmish day.  We haven't had a snowfall yet, but did have to turn the heat on last night for the first time.  I'm glad that much of the outdoor lighting is pretty much completed for us. I'm just waiting on some great sales on lights to go along our new wheelchair ramp on the front of our house!

HOLIDAY FOOD SHOPPING –THANKSGIVING IS COMING!
The sales on baking supplies are in full swing and frozen turkeys, along with sweet potatoes, cranberries, and pretty much all the ingredients for your side dishes are on the shelves and already may be on sale, ready for you to buy on your next trip to the supermarket. Ten days to two weeks before Thanksgiving are when you will find the very best prices for turkeys, so you might want to wait until next week.
If you have a few minutes this week, plan your menu for Thanksgiving dinner.  Make a list of the items you need to buy and those side dishes that others will be bringing. Keep your list, on either paper or cell phone, handy: to assist as you shop.
If you need a little something to help decorate your Thanksgiving table, this is definitely a great time to find some bargains. You'll also find fall decor on clearance.  Several years ago I found fall flower arrangements at Michael's for 90% off. I got an amazing $190 arrangement for $19!  Take a few minutes to plan  your table centerpiece.
You are well on your way to having an organized relaxing Thanksgiving!
Next week I'll tell about our plan for Thanksgiving shopping!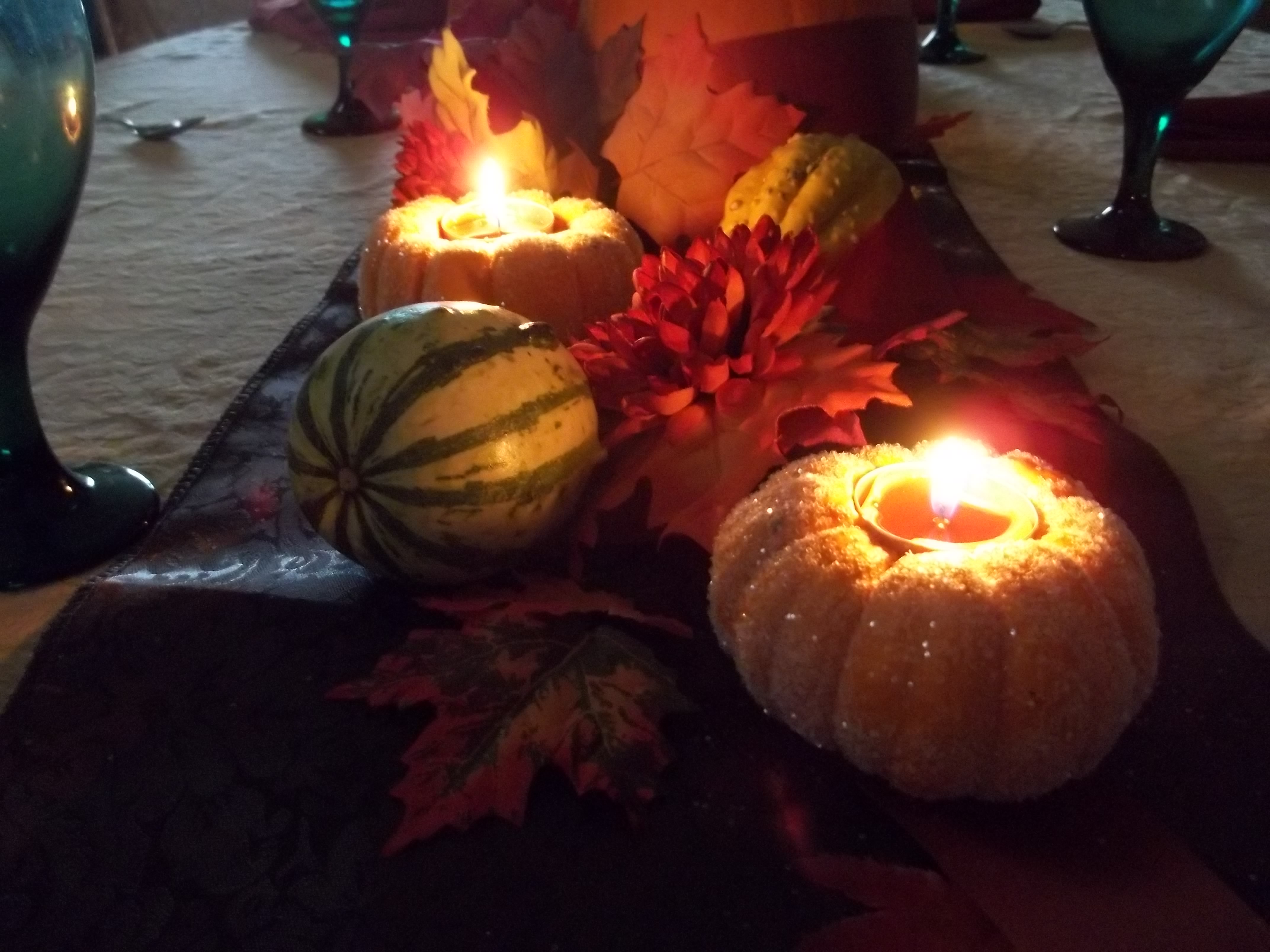 Marjie Briggs is a Consumer Scientist / Home Economist who regularly shares the best things to buy each month or season, as well as organizational tips.
Week Seven Tips – TO A RELAXED ORGANIZED CHRISTMAS